GOT QUESTIONS OR NEED AN OFFER?
CALL OR TEXT: 646-398-2922
FILL OUT A CONTACT FORM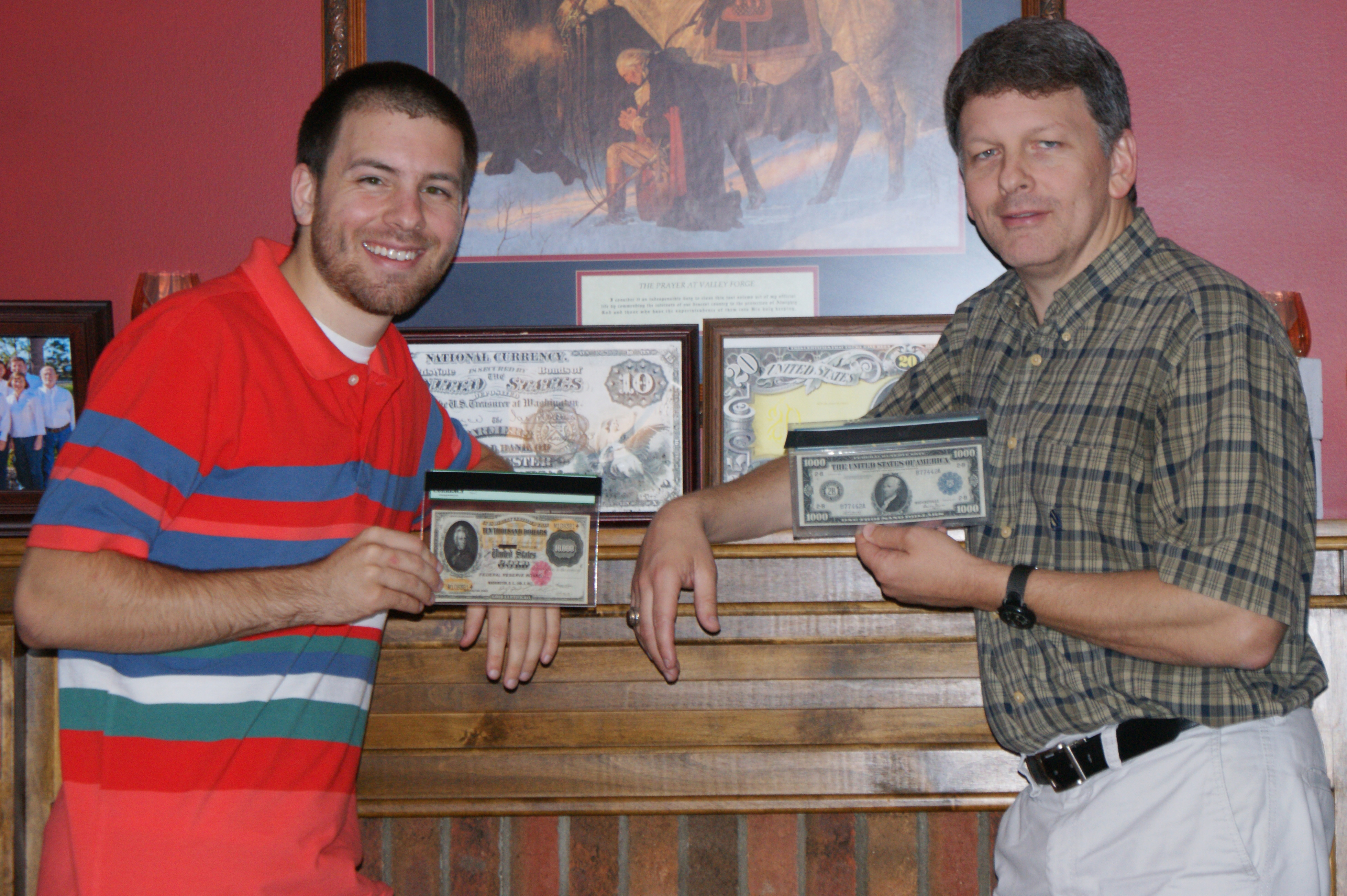 SO WHO ARE YOU CONTACTING?:
The father and son team of James and Ben Mahaffey are paper money experts operating out of the NYC area who are actively seeking all rare and collectible banknotes.
They are especially interested in national banknotes, large size currency printed by the US between 1861 and 1923, as well as high denomination notes like $500 and $1,000 bills.  James has set several market records for prices paid to private sellers for some very amazing notes that are still held in his extensive currency collection.